36 Uganda Luxury Tours & Gorilla Safaris (By Acacia Safari Uganda) – The Leading Tour Operator in East Africa
Uganda has developed into a world-class safari destination offering luxury safari tours. Its tourism industry is now ready for a clientele looking for upmarket accommodations, a high level of service, good food, and polished operations. Known worldwide for its very moving and peaceful natural beauty, Uganda is known as the undiscovered heart of Africa and you can experience it with all the style and sophisticated adventures that Acacia Safari Uganda can offer.
This equatorial and central African country was rightly described by Winston Churchill as the 'Pearl of Africa' on account of its lush and exquisite scenery. As the source of the Nile and home to tranquil lakes, winding rivers, hills blanketed in thick jungle, and Africa's highest mountain range, what also attracts many visitors here are its delightful people, tropical wildlife, and of course the highest concentration of primates on Earth, most notably the majestic yet rare Mountain Gorilla.
Mountain gorilla trekking has turned into one of the must-do bucket list wildlife encounters in the world. Uganda is one of only three countries to offer this (the other two being Rwanda and the Democratic Republic of Congo).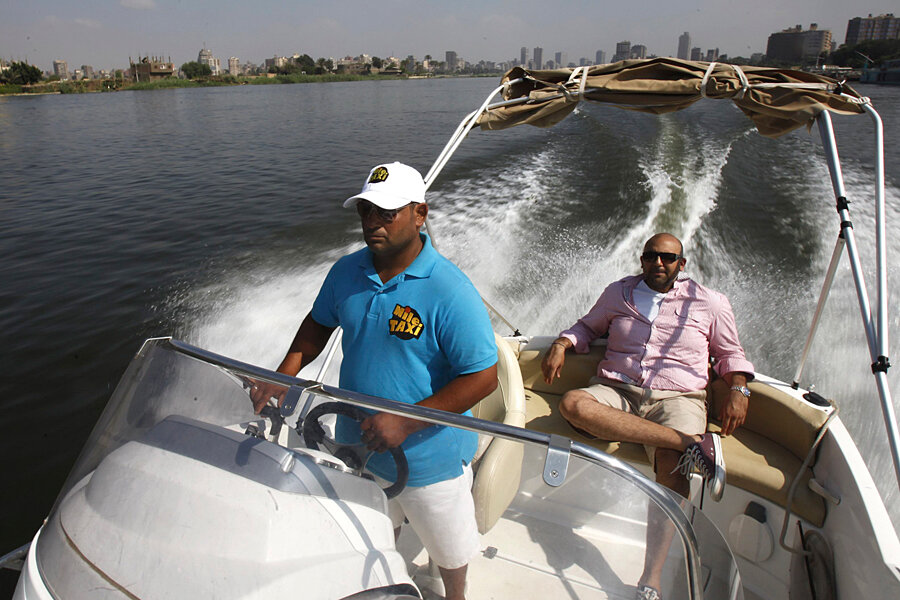 While mountain gorillas have put Uganda on the travel map, the country has a lot more to offer, including classic savannah safaris.
We offer completely personalized Uganda safari and gorilla trekking itineraries, seamless private transfers in comfortable modern vehicles, superior accommodation, exclusive experiences, and expert guidance to Uganda, to bring you your extraordinary and luxury tours to this beautiful and unique country.
Searching for a top-class touring experience? Look no further, as our luxury adventure tours of Uganda will allow you to discover exceptional destinations such as Entebbe and Kampala. Explore and discover new cultures while enjoying top-tier services and facilities.
Get inspired by browsing through our most popular example trips below. Then call one of our expert Uganda Travel Designers to start planning the journey of a lifetime.
What Acacia Safari Uganda Suggests For 2022/2023
Traveling with local experts gives you an insider perspective on Luxury Tours in Uganda Destinations.