Bird watching safaris in Tanzania – guaranteed birding adventures in Tanzania 2022 – 2023 – Acacia Safaris Limited
Bird watching safaris in Tanzania –Tanzania is a superb safari destination for birding safaris, with over 1,100 different species found in the country. Tanzania is home to 900 resident bird species and 200 registered migrant species. From the gigantic Marshall eagle to the delicate sunbird, the elusive Shoebill to the omnipresent Marabou, there is certainly something to please any keen twitcher!
The country bird watching safaris will take you to some of the top safari spots such as Serengeti National Park. The wild expanses of Tanzania offer the ultimate paradise for birding enthusiasts with a variety to spot. While there's plenty of bird-watching opportunities in Tanzania, you will get a wonderful experience being guided by professionals with incredible experience in birds. The huge list of bird species to be found here make bird watching safaris in Tanzania the most sought after activity among bird lovers. For any bird lover, there is no need to hesitate a safari to Tanzania as it will incredibly reward with fascinating sightseeing experiences.
The wildlife extravaganza is well known for incredible wildlife sightseeing safaris in it's different National Parks such as Tarangire, Serengeti Lake Manyara, Ngorongoro among others. The incredible game sightseeing experience can however be more spiced with a birding safari experience, with great opportunities to spot different species.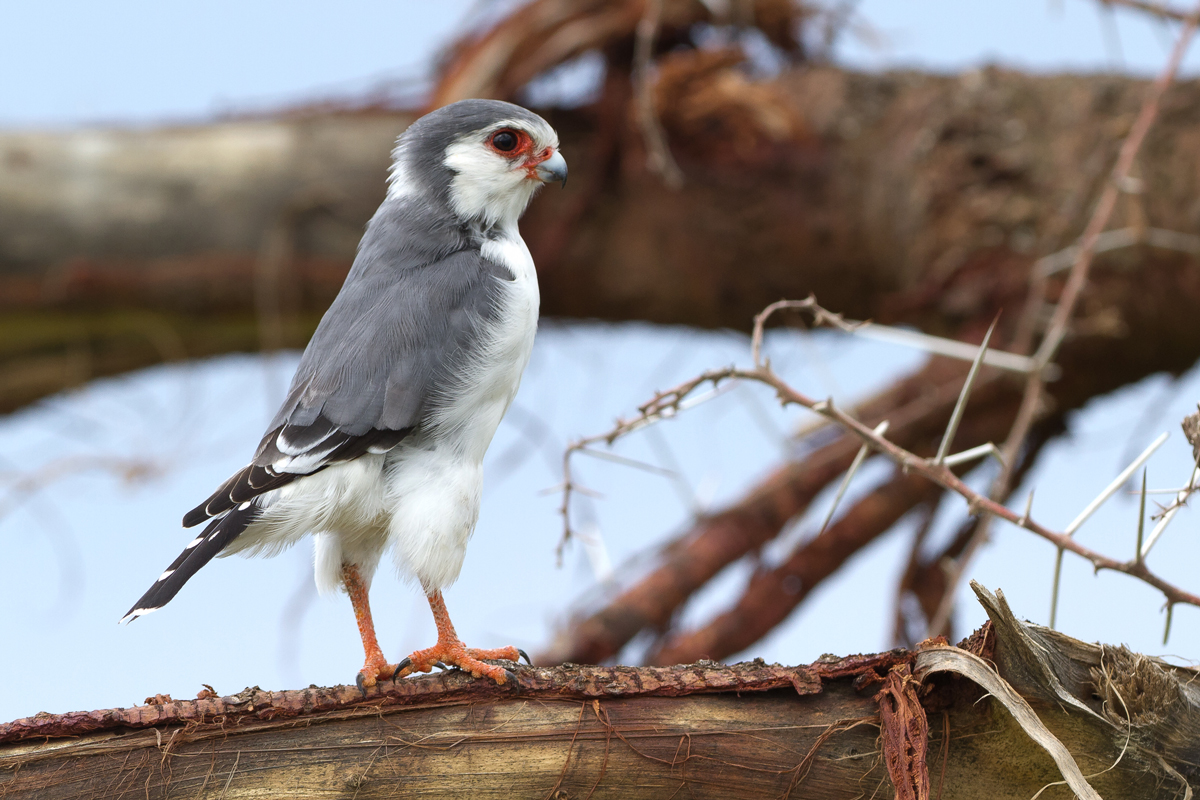 A must visit for birding safaris in Tanzania – The Eastern Arc Mountains and the Tanzania-Malawi Endemic Bird Area – Bird watching safaris in Tanzania
The Eastern Arc Mountains and the Tanzania-Malawi Endemic Bird Area is located the ancient range of mountains, that dissect Tanzania from its north eastern edge to its south western edge, and that take in the Mountain ranges of Pare and Usumbara in the north, and Udzungwa and Mahenge in the south, are the oldest in East Africa and home so some of the greatest endemic biodiversity in the world. The safari sport is a must visit for bird lover for an exclusive birding experience, with guaranteed opportunities of spotting some of the most endemic in the country and the region at large. Birding safaris in the East Arc Mountains isn't so popular however offers fascinating birding experiences to bird lover.
The area was isolated for approximately 10 million years, granting much diversity chance to inhabit the area and thus birding here will give you and ultimate feel of African birding safaris. The Estern Arc Mountains became a haven for all types of flora and fauna and, today, this is one of the last places on the planet where it is possible to encounter truly endemic species and, for the truly intrepid birder, some totally new species.
The list of bird species that can be spotted on Bird watching safaris in Tanzania include; Ostriches, Ducks, geese, and waterfowl, Guineafowl, Pheasants, grouse, and allies, Flamingos, Grebes, Pigeons and doves, Sandgrouse, Bustards, Turacos, Cuckoos, Nightjars and allies, Swifts, Flufftails, Rails, gallinules, and coots, Finfoots, Cranes, Thick-knees, Stilts and avocets, Oystercatchers, Plovers and lapwings, Painted-snipes, Jacanas, Sandpipers and allies, Buttonquails, Crab-plover, Pratincoles and coursers, Skuas and jaegers, Gulls, terns, and skimmers, Tropicbirds, Albatrosses, Southern storm-petrels, Shearwaters and petrels, Storks, Frigate birds, Boobies and gannets, Anhingas, Cormorants and shags, Pelicans, Shoebill, Hamerkop, Herons, egrets, and bitterns, Ibises and spoonbills, Secretary bird, Osprey, Hawks, eagles, and kites, Barn-owls, Owls, Mousebirds, Trogons, Hoopoes, Wood hoopoes and scimitarbills, Ground-hornbills, Hornbills, Kingfishers, Bee-eaters among others. Acacia Safaris Limited has well planned safari packages that will allow you explore the and unfold the bird life in Tanzania, in top safari destination of the country. Choose us for bird watching safaris and have thrilling adventure moments in the sweet jungles of Africa.